Nancy Jochim
I've always had a passion for encouraging dreams in others and myself. When talking on stage, I remind listeners, "Never downshift to a lower dream!" That concept has been front and center in every career throughout my life.
Historically I've directed three non-for-profit service agencies, co-owned several businesses, and owned one myself. I've been a parole officer, counselor, university professor, teacher, waitress, student, clog dancer, ski bum, and janitor, but not in that order.
I retired from teaching in 2008 and became a facilitator for the Transformation Game in 2011. Being a facilitator for the Game allows me to travel the world and provide a tool that helps people embrace a creative journey that moves them from stuck pathways to embracing strengths and honoring Spiritual connection towards insight, joy, and transformation.
Most of the people I work with now have been on a personal and spiritual development path for quite a while, and I feel blessed to work with some of the most conscious, courageous, grounded, and loving people on the planet.
In 2021, my chapter, "Nothing Can Stop My Magical Ass," was published in a book entitled Wholehearted Wonder Women 50 Plus. This chapter expanded my message about not downshifting to a lower dream, describing adventures galore.
For me, every day is an adventure. I know, if I can imagine it, I can create it. As I realize one dream, the doors to another open, allowing me to connect with like-minded people to bring joy and magic into every day.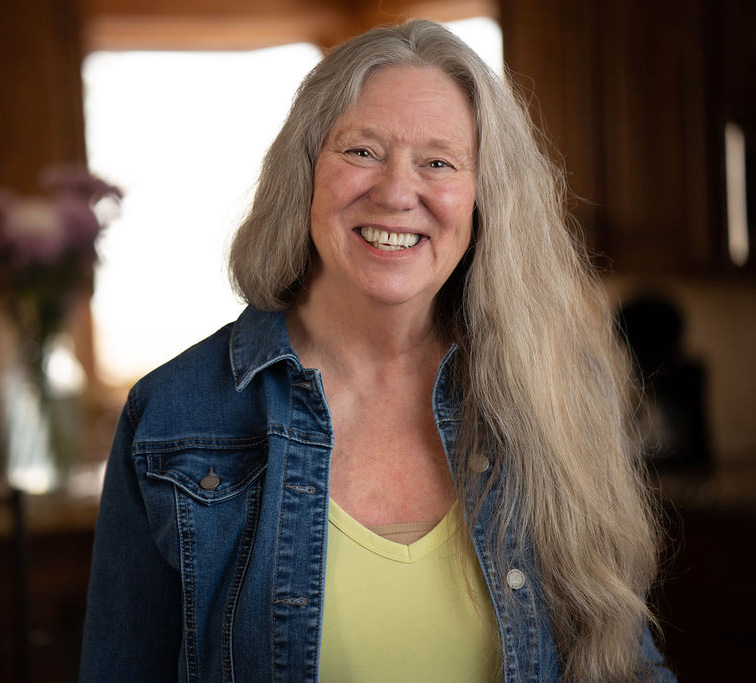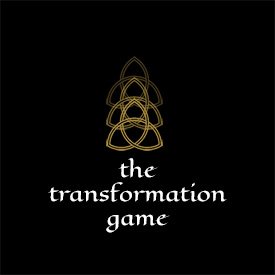 © Nancy Jochim 2021 – All Rights Reserved