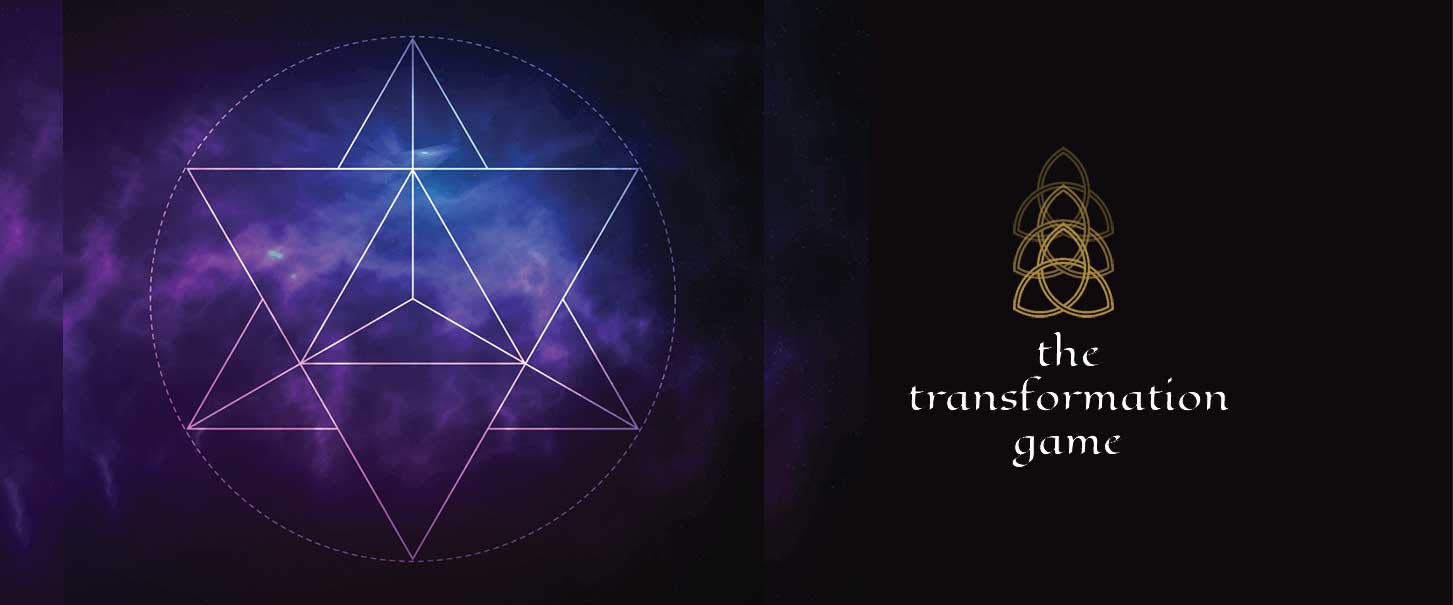 the desire
the decision
the courage
to
transform
What is the Transformation Game?
The Transformation Game is a tool to help you transform your inner life, which affects every aspect of your outer life. This Game was developed in Scotland and has been around for over 40 years. On the surface, it looks like a challenging board game, but in reality, it guides you through a process of transformation.
This Game enables you to investigate internal and behavioral choices as you explore patterns that no longer serve the direction you'd like to go. Blocks are discovered, personal strengths are realized, and a Spiritual component supports the process of unraveling and discovery.  I support unrealized strengths, and we both receive Angelic support as you unravel pathways that no longer serve and step into miracles.
Every Game is unique every time.
"What makes the Transformation Game both fun and significant for me is it's ability to reflect with incredible accuracy exactly what I currently need to see about my life and myself. I have played this extraordinary Game with Nancy (who is wonderful as a human and a facilitator) about 5 times. Each time the Game was insightful, delightful, and profound."— Rev. Nano Nathan, Sedona AZ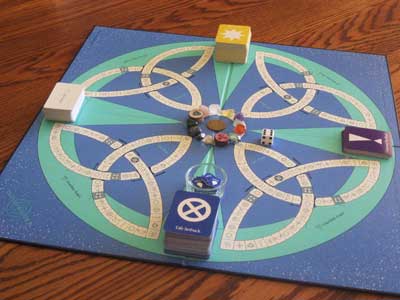 Why play this game?
Life is filled with transitions—some natural, some unexpected, some forced, some hoped for.  We can choose to pass through these moments "unconscious"—surviving as best we can—or we can explore them as doorways to a better, more joyous version of ourselves.
The Transformation Game provides a SAFE CONTAINER to go through life's doorways in a conscious heartfelt way.  You explore different outcomes, difficulties you might encounter, shine a light on repeated patterns, and shake hands with the firmness of your resolve.  Guided by a skilled facilitator, it allows you to safely transit from the world you live in to one in which you are, perhaps, being invited or drawn.  It gives you information, ideas, insights, and points of reflection, with the goal of allowing you to become more in alignment with choreography that fits your dreams.
But the goal is singular.  We desire to be the best possible expression of our true selves, and we are willing to explore that through the unique path of this game.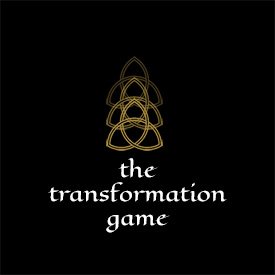 © Nancy Jochim 2021 – All Rights Reserved